The Neo APAC Hackathon event has garnered considerable attention within the Web3 community across the Asia-Pacific region. It serves as a distinctive platform for individuals passionate about blockchain and innovation in this locale to convene, compete, and exchange insights.
Embedded within the event's structure, Mr. Jack Nguyen, Managing Partner of BlockBase Ventures, engaged in a panel discourse centered around the pivotal theme of "Marketing and Brand Development in the Cryptocurrency Sector." This theme acquires particular significance within the current landscape as the cryptocurrency market progressively garners interest from both users and investors.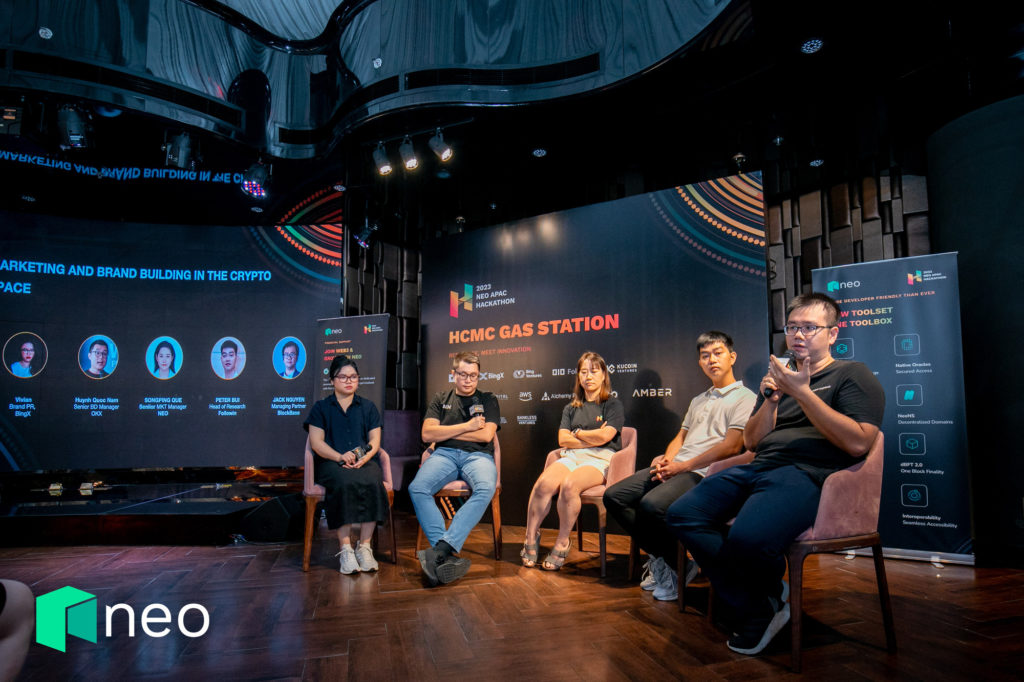 Drawing upon more than eight years of experience in Finance and Investment, Mr. Jack Nguyen presented a multifaceted outlook on building a brand and navigating the cryptocurrency market. During the discourse, he underscored the significance of establishing credibility and articulating the authentic value of products or ventures through strategic marketing and brand stewardship. He further accentuated the necessity of cultivating a reliable image in the perception of customers and investors by conveying robust messages and fostering positive engagements within the community.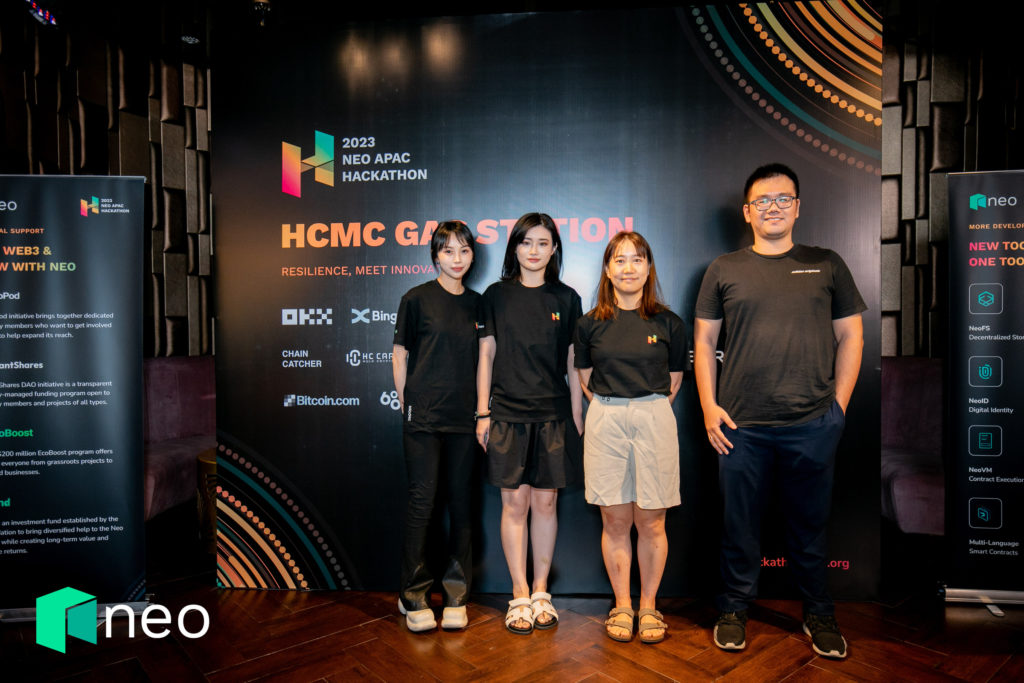 The conversation also centered on formulating impactful marketing strategies aimed at attracting and sustaining customer engagement within the dynamic cryptocurrency realm – an arena renowned for its intense competition and rapid shifts. Mr. Jack Nguyen shared his guiding principles and experiential knowledge, delivering elucidations on how BlockBase Ventures has forged and propagated its brand within the blockchain industry.
Beyond being a showcase for ingenuity and erudition, the Neo APAC Hackathon event serves as a platform for meaningful interaction among fervent individuals and entities dedicated to advancing blockchain technology across the APAC region. Through Mr. Jack Nguyen's active involvement, BlockBase Ventures has significantly contributed to driving essential dialogues, exemplified by the discourse on "Marketing and Brand Development in the Cryptocurrency Space," thereby enhancing the depth and clarity of the participating community's engagement.