The "Generating One Block Ahead" event series, initiated by BlockBase Ventures, aims to create a regular networking and discussion forum for Blockchain Venture Capitals. By fostering knowledge exchange, addressing technical challenges, and promoting collective growth, BlockBase Ventures seeks to strengthen the bonds within the blockchain community.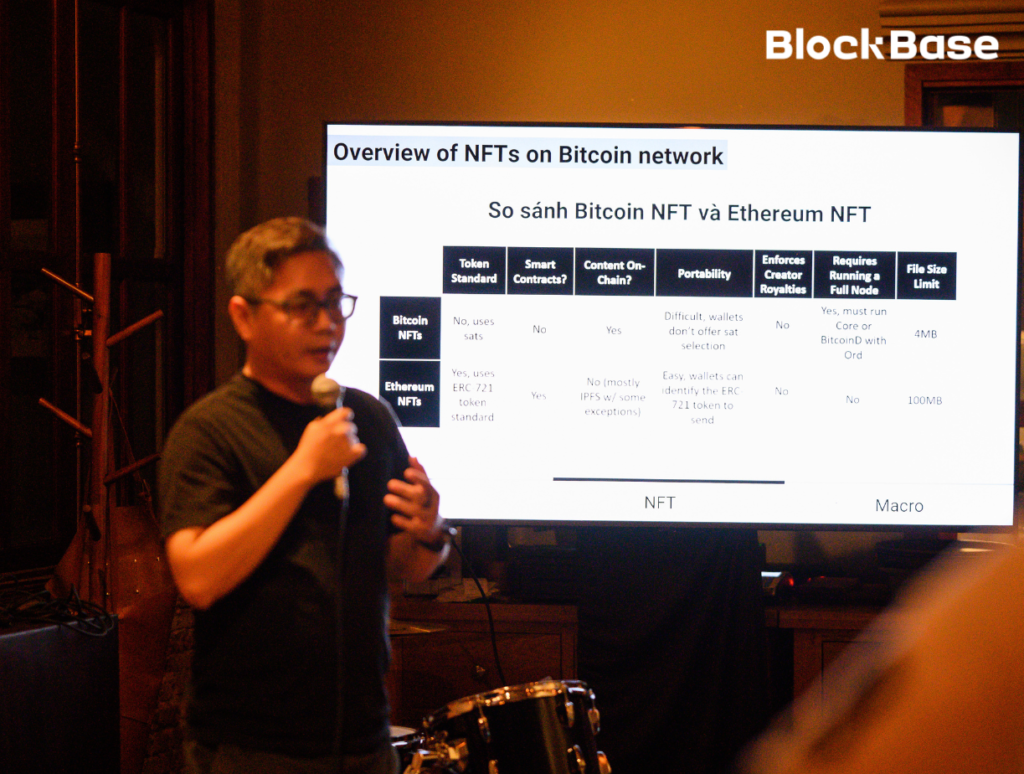 The first event took place on April 20, 2023 with the theme "Rise and Fall of Financial Empires" provided a platform for industry-leading speakers to provide valuable insights and discuss the impact of macroeconomic factors on the blockchain industry and explore the latest market trends. Participants gained a deeper understanding of the complexities surrounding financial empires and how blockchain technology is transforming the landscape.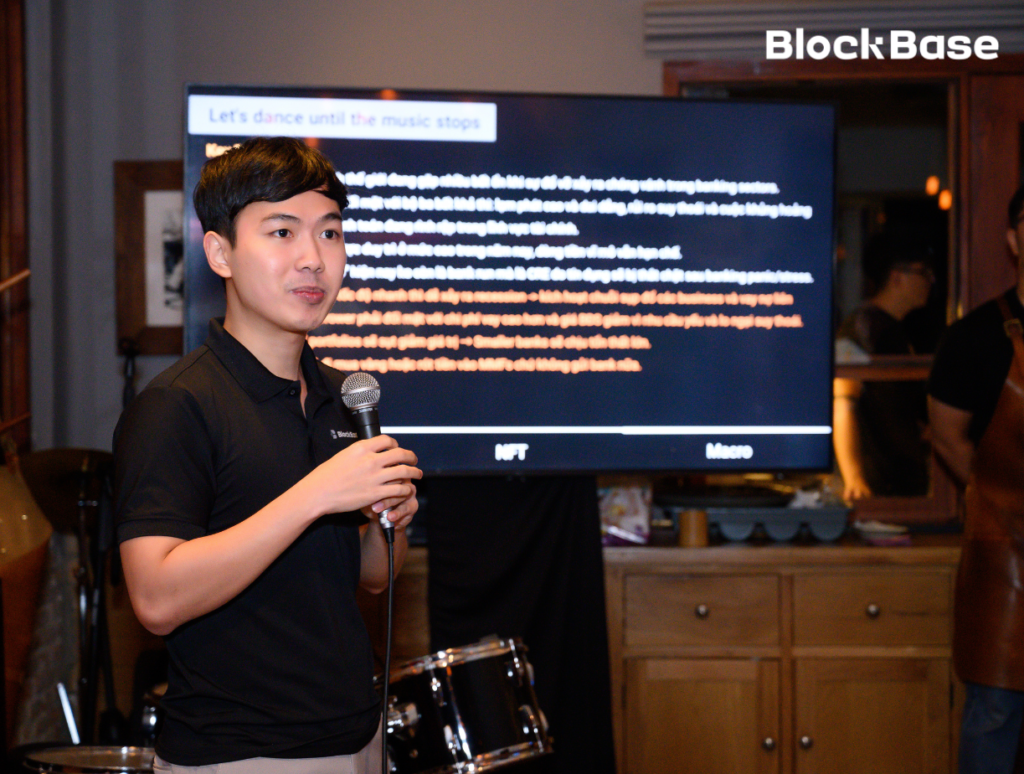 Through lively discussions and thought-provoking presentations, the Research Team also shared their knowledge and perspectives on the intricate relationship between macroeconomics and blockchain, curated an engaging and informative experience for attendees.
By launching the "Generating One Blockchain Ahead" event series, BlockBase Ventures aims to encourage ongoing collaboration and knowledge sharing among industry leaders and experts. The series will continue to serve as a vital platform for networking, fostering innovation, and advancing the growth of the blockchain community.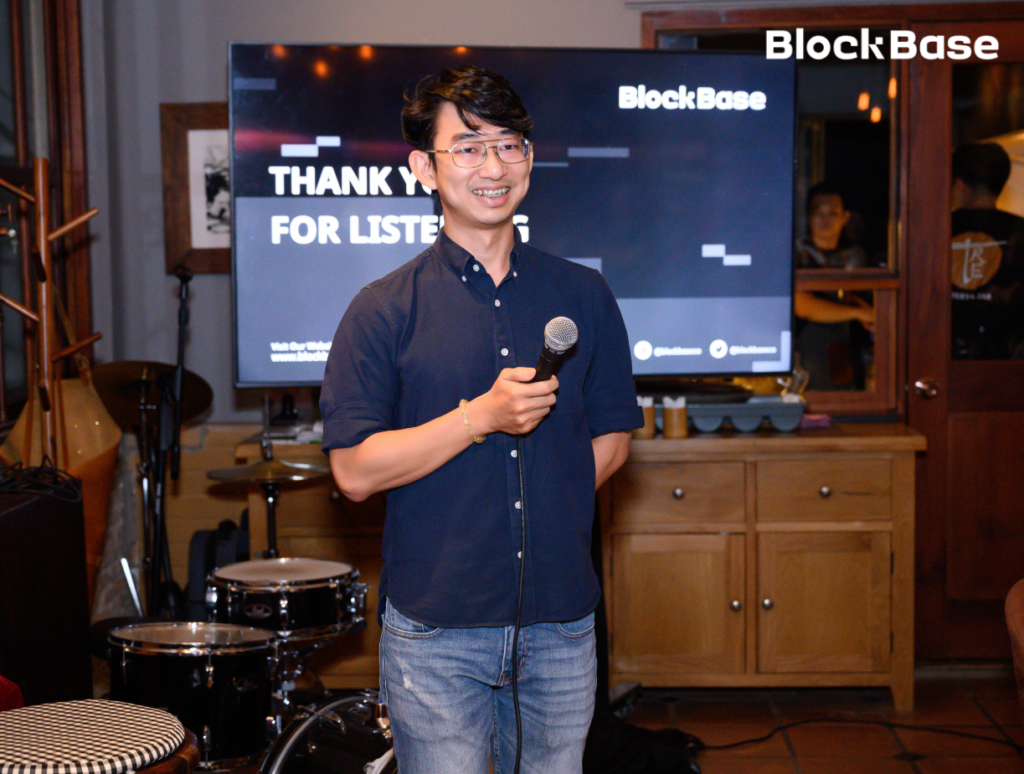 BlockBase Ventures' commitment to driving the blockchain industry forward is evident in their dedication to organizing events that tackle crucial topics and foster meaningful discussions. The "Rise and Fall of Financial Empires" event marks the beginning of an exciting journey, providing attendees with valuable insights and paving the way for future exploration of blockchain's potential impact on global finance.
As the "Generating One Blockchain Ahead" series unfolds, BlockBase Ventures remains at the forefront of the blockchain revolution, cultivating a thriving ecosystem that propels the industry towards new frontiers. The success of the first event sets the stage for future gatherings that will continue to shape the future of the blockchain landscape.