On 20 Apr 2023, the HYFI 2023 event took place at the prestigious Capella Gallery Hall in Ho Chi Minh City, Vietnam. In addition to providing a platform to discuss the intersection between traditional and decentralized finance (DeFi) within the context of hybrid finance (HyFi), the event also aimed at bridging the gap between these two worlds, as well as emphasizing the symbiotic relationship between traditional finance and the Web3 wave. At the event, attendees had the opportunity to discuss several topics related to the future of finance, including mainstreaming digital assets, regulatory considerations, and the perspective of traditional finance on the subject.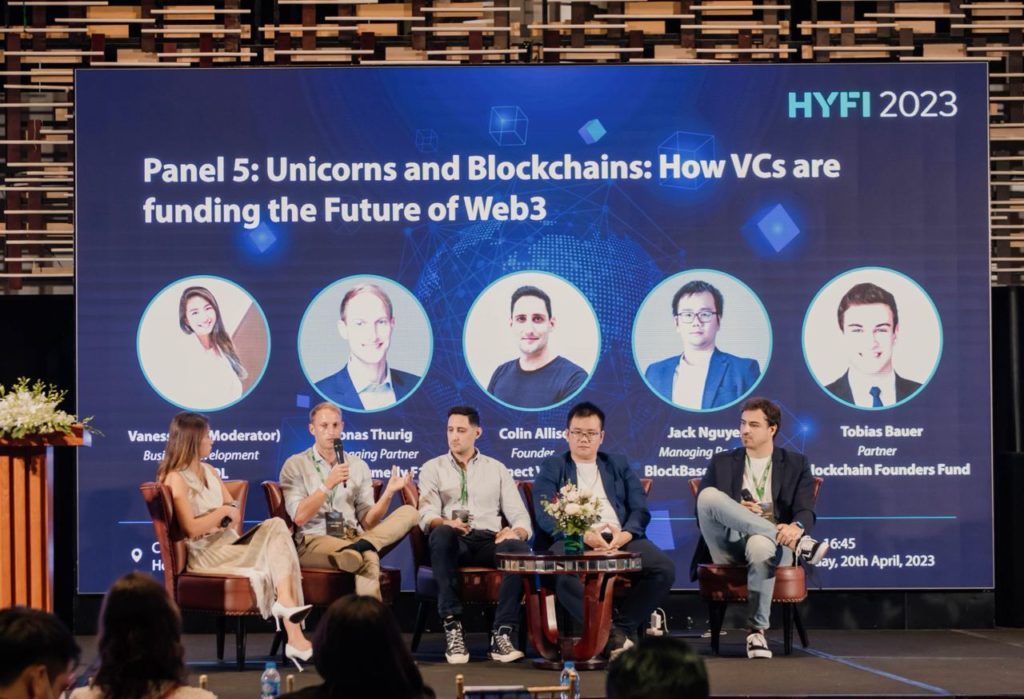 The Managing Partner of BlockBase Ventures, Mr. Jack Nguyen, took part in a panel discussion at the exclusive HYFI 2023 event entitled "Unicorns and Blockchains: How Venture Capitalists are Funding the Future of Web3". During this engaging discussion, he discussed the exciting prospects of Web3 as well as the pivotal role venture capitalists play in driving innovation and funding in this emerging market. In addition to providing valuable insight into the funding landscape for Web3 projects, Mr. Jack Nguyen emphasized the importance of strategic investment to facilitate the growth and widespread adoption of decentralized finance. "We are proud to be part of this event and look forward to contributing to the discussion and exploring the potential of HyFi. We are confident that this collaboration will help drive mass adoption of web3 finance and create innovative solutions that will benefit the entire industry," – said Mr. Jack Nguyen, Managing Partner at BlockBase Ventures.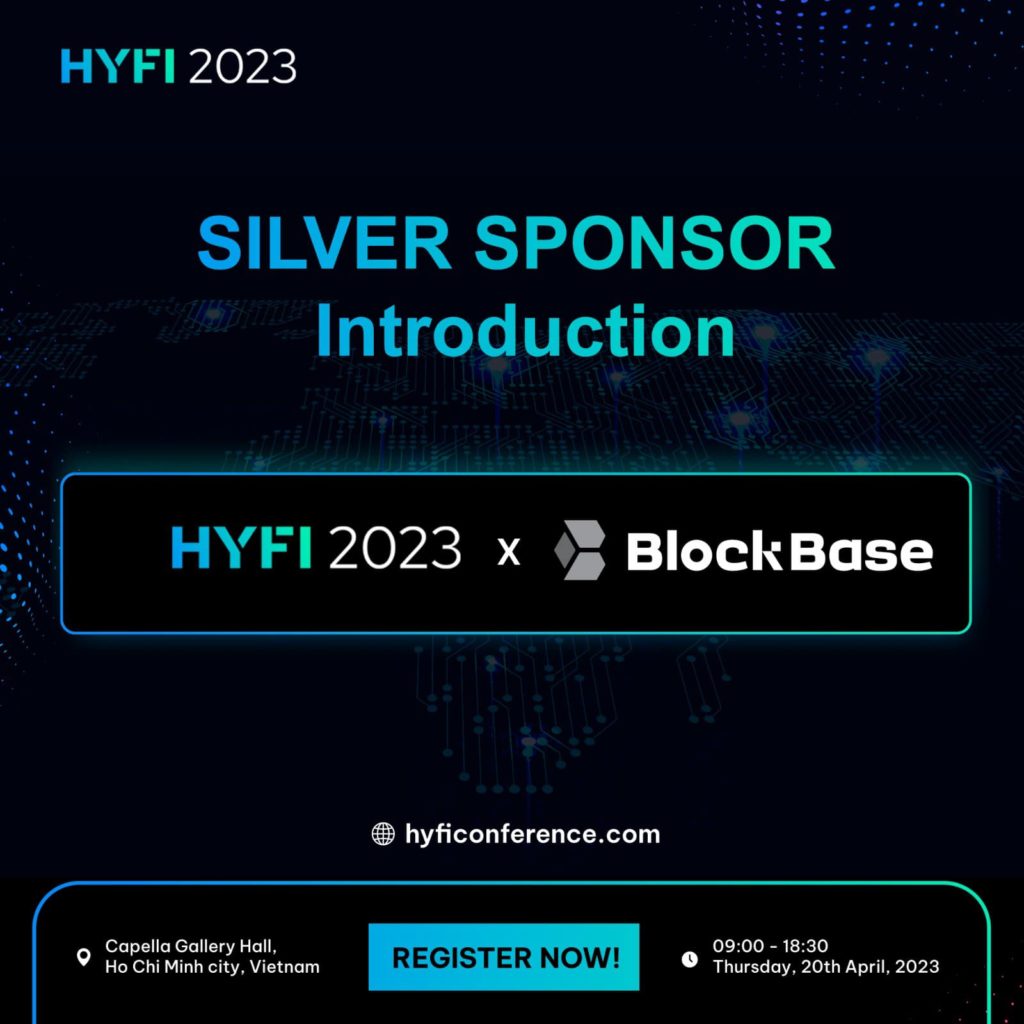 BlockBase Ventures, via Mr. Jack Nguyen's participation and its sponsorship, showcased its dedication to fostering innovation and collaboration inside the Web3 space. The team expressed their satisfaction in being a part of one of these dynamic accumulating of enterprise leaders and enthusiasts. They highlighted the significance of events such as HYFI 2023 in using the development and adoption of Web3 technologies. BlockBase prolonged its gratitude to the organizers for hosting a great event  and expressed enthusiasm for collaborations and expertise exchanges on this interesting and hastily evolving field.