HSBC, a global banking giant, intends to launch a digital asset custody service for institutions that focus on securities tokenized in collaboration with Swiss crypto safekeeping specialist Metaco. The bank plans to roll out this service in 2024, with subsequent expansion into other digital asset offerings in the following year. The offering will complement HSBC's platform for digital assets issuance, called HSBC Orion, and the bank's system to issue tokenized gold launched in the previous week.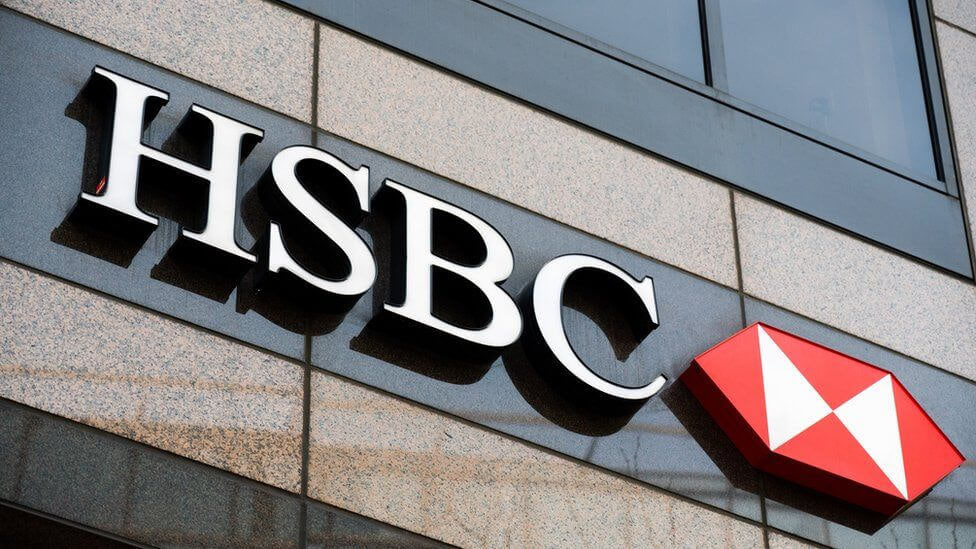 It's worth noting that HSBC's custody services will exclude cryptocurrencies and stablecoins. The bank maintains a cautious approach to crypto asset custody beyond tokenized securities, as these assets remain largely unregulated.
HSBC's foray into Web3 aligns with the increasing demand from asset managers for digital asset custody and fund administration services. Notably, industry leaders like BlackRock CEO Larry Fink have praised tokenized securities for their potential to enhance efficiency and broaden access to diverse financial instruments.
Meanwhile, regulators are much more open to the idea of tokenization versus cryptocurrencies. Acting OCC chief Michael Hsu said at a conference on 07 Nov 2023 that tokenization holds immense promise in solving the age-old problem of settlement. The trend is particularly evident in projects aimed at providing more accessible access to the yields of U.S. Treasury securities, among others.
Several banks and financial institutions have been actively tokenizing a range of real-world assets (RWA) onto blockchain platforms, both on private and public networks. In the preceding month, regulatory authorities in Singapore, Japan, the U.K., and Switzerland announced plans to test tokenization for fixed-income, foreign exchange, and asset management products.