BlockBase Ventures, proudly participated in the MFIN Talkshow 41 event, titled "The New Frontier For Investment And Innovation" on Sunday, 9 Apr 2023 at The University of Economics HCMC. The event aimed to shed light on emerging trends in the investment sector and their impact on professionals, society, and end investors. BlockBase Ventures' Managing Partner, Mr. Jack Nguyen, was honored to be one of the featured speakers at this highly anticipated event.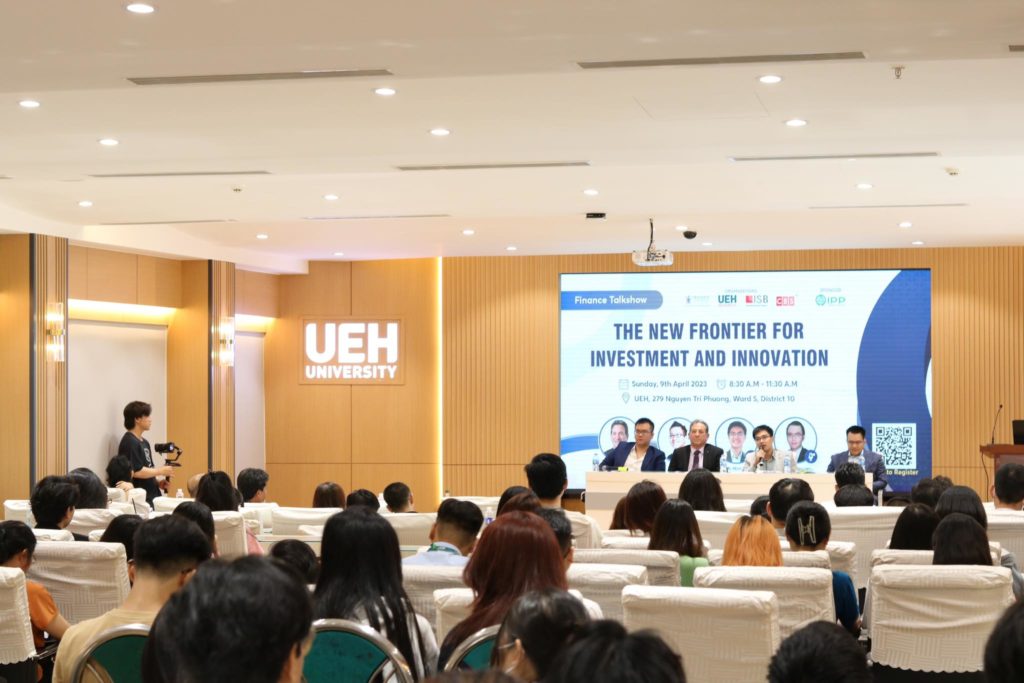 The investment sector is experiencing significant changes, with global employment reaching approximately 1.3 million jobs and assets under management amounting to USD 110 trillion. This highlights the potential for disruption within the market. As challenges arise, there are also ample opportunities for those who remain proactive and adaptable to the evolving landscape.
Mr. Jack Nguyen's presentation at the event focused on four disruptive scenarios, identified through comprehensive research conducted by the CFA Institute. These scenarios are Technology, Purposeful Capitalism, Lower for Longer, and Diverging Worlds. The insights shared by Mr. Nguyen provided valuable perspectives on how these disruptions are shaping the investment industry and the opportunities they present.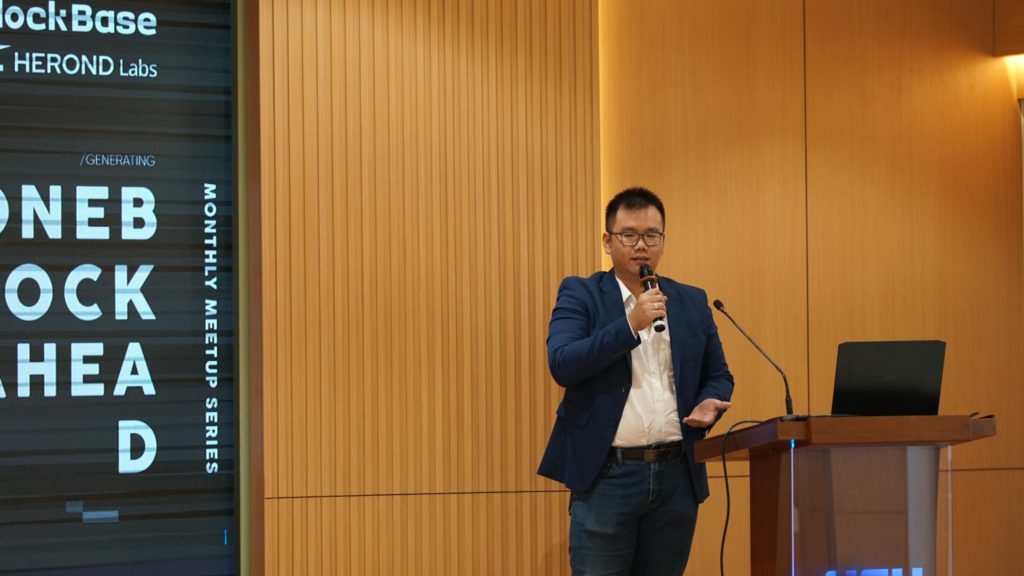 As an organization dedicated to fostering innovation and driving growth, BlockBase Ventures recognizes the importance of actively participating in events like MFIN Talkshow 41. The company remains committed to supporting the investment community by sharing knowledge, contributing to thought leadership, and engaging in meaningful discussions.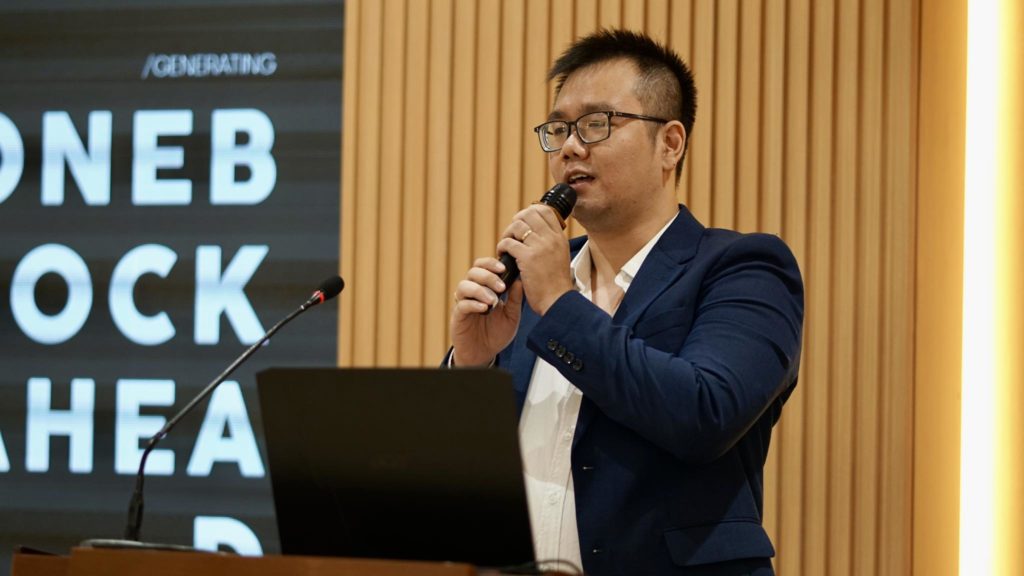 The "New Frontier For Investment And Innovation" event organized by MFIN offered attendees an opportunity to explore the dynamic landscape of the investment sector. BlockBase Ventures' presence, particularly with Mr. Jack Nguyen as a speaker, brought valuable perspectives to the audience, inspiring professionals to embrace the new frontiers of investment and innovation.
The event served as a platform for industry professionals to connect, collaborate, and unlock new opportunities. BlockBase Ventures remains dedicated to driving innovation and fostering growth within the investment and blockchain sectors, solidifying its position as a leading player in the industry.