The SEC has formally postponed its responses to the applications of spot bitcoin ETF listings for Ark 21 Shares and Global X. The postponement took place only several hours after four members of the House Financial Services Committee urged SEC Chair Gensler to allow spot bitcoin ETFs immediately.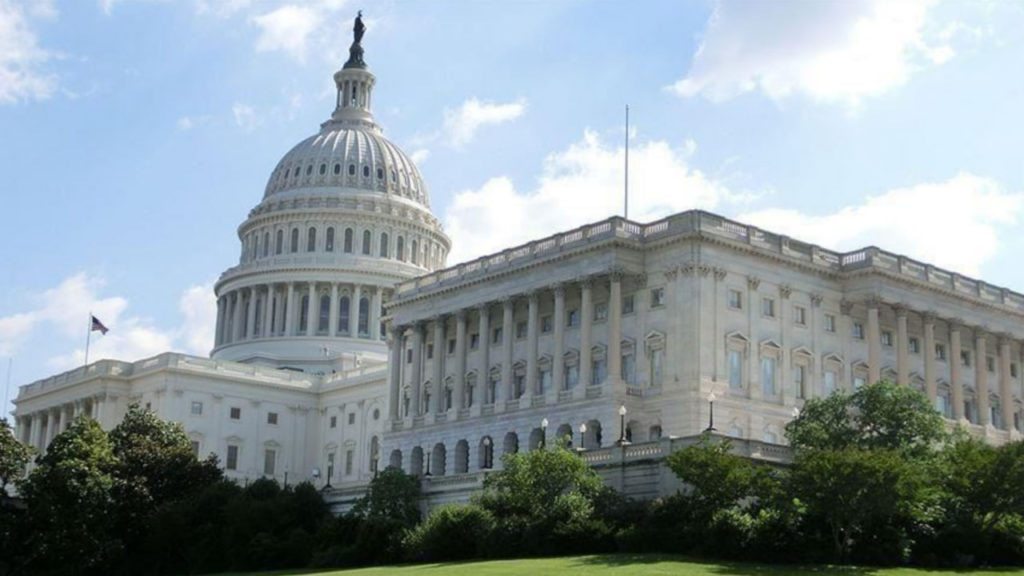 Yesterday, a group of lawmakers, including both Republicans and Democrats, urged SEC Chair Gary Gensler to approve a spot Bitcoin ETF. "Following the Court of Appeals' decision, there is no reason to continue to deny such applications under inconsistent and discriminatory standards", citing the letter authored by the lawmakers and sent to the SEC chair.
Just last month, a judge in the D.C. Circuit Court of Appeals directed the SEC to reconsider its stance on these applications. Circuit Judge Neomi Rao stated that the agency's denial in the Grayscale case had been "arbitrary and capricious." This comes as the government faces the possibility of shutting down various federal services next week due to a budget impasse in Congress. In the case of an SEC shutdown, the agency would suspend litigation whenever possible, except in cases where consumers' assets are at risk, and would cease the review and approval of new product applications.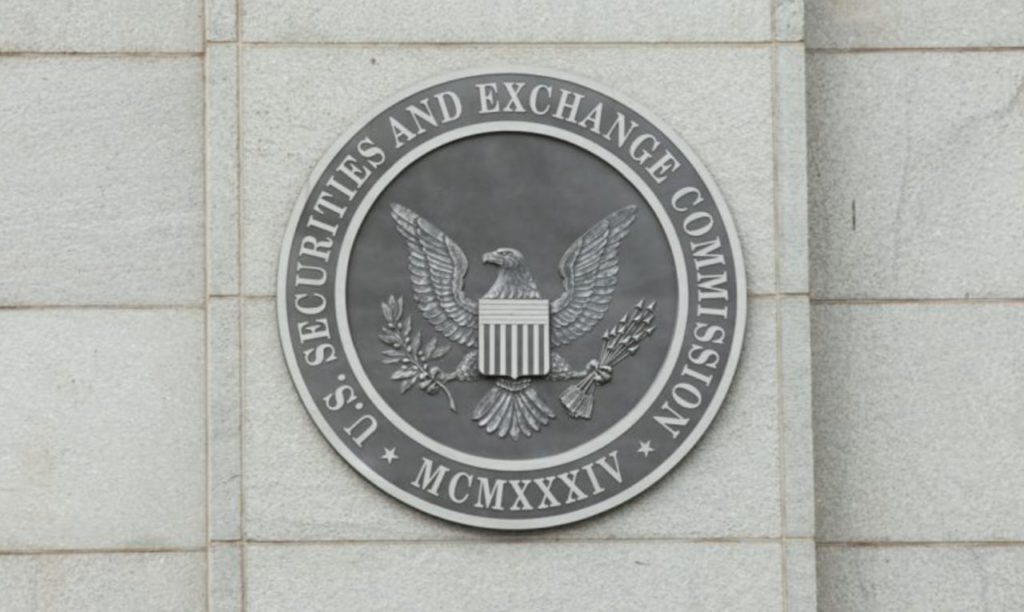 Shortly after this move, the SEC postponed the decision on the proposed ARK 21Shares Bitcoin ETF to January 10 of the following year and extended the deadline for the Global X Bitcoin Trust to November 11. More recently, decision deadlines for several other ETFs, including BlackRock's iShares Bitcoin Trust, Fidelity's Wise Origin Bitcoin Trust, the VanEck Bitcoin Trust, the WisdomTree Bitcoin Trust, and the Invesco Galaxy Bitcoin ETF, were all pushed back to October 17. The deadline for the Valkyrie Bitcoin Fund was also extended to October 19, while the decision deadline for the Bitwise Bitcoin ETF Trust was most recently delayed until October 16. The SEC has yet to approve a spot bitcoin ETF, citing concerns related to fraud and manipulation.