BlockBase Ventures, a prominent player in the blockchain and financial sector, recently took part in the engaging conference titled "[MFIN Talkshow 43] The Role Of Social Media In Financial And Housing Market Booms – Evidence From China And Solution For Vietnam." Held on Tuesday, 15th August, this event shed light on the intriguing connection between social media sentiment and housing market trends, presenting evidence from China and proposing solutions for Vietnam.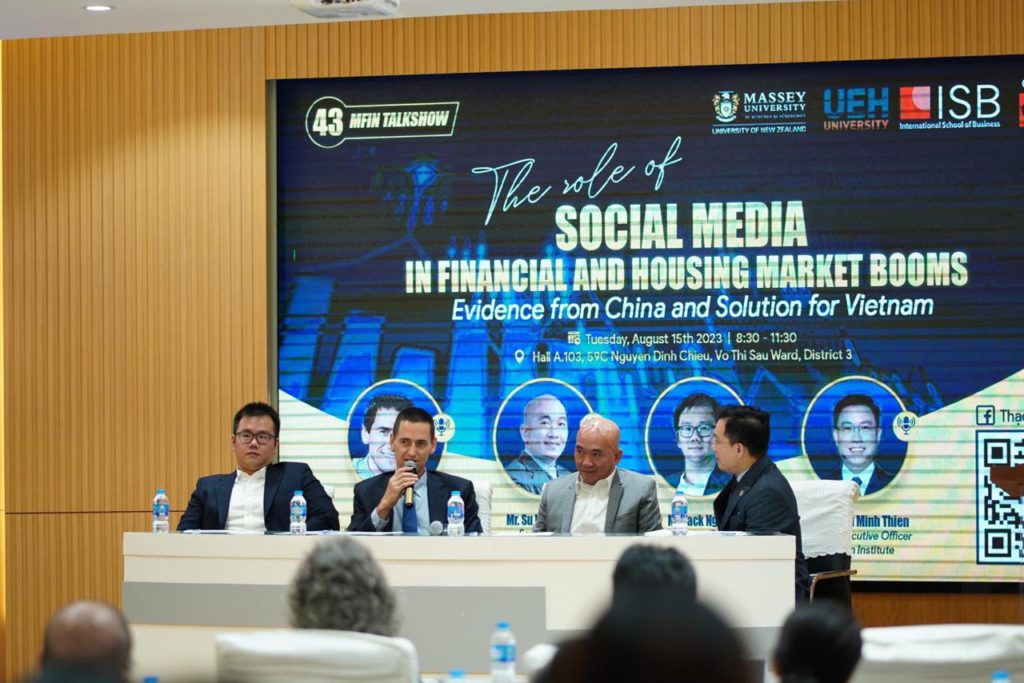 The event unveiled groundbreaking research findings that highlight the correlation between social media sentiment and housing market dynamics. Utilizing an extensive dataset of 800,000 posts on Weibo between 2010 and 2020, the research constructed a housing market social media sentiment index. This index emerged as a predictive tool, indicating that a mere 1% increase in accumulated social media sentiment can lead to a substantial 0.81% rise in house prices in the subsequent quarter, even after accounting for various measurable economic fundamentals.
Crucially, the presented results stood strong against rigorous tests, surviving numerous robustness checks and providing tangible support for the theories of social learning prevalent in economic literature. These findings accentuate the importance of monitoring and understanding the sentiment contained within social media platforms, as they can have far-reaching implications on housing markets.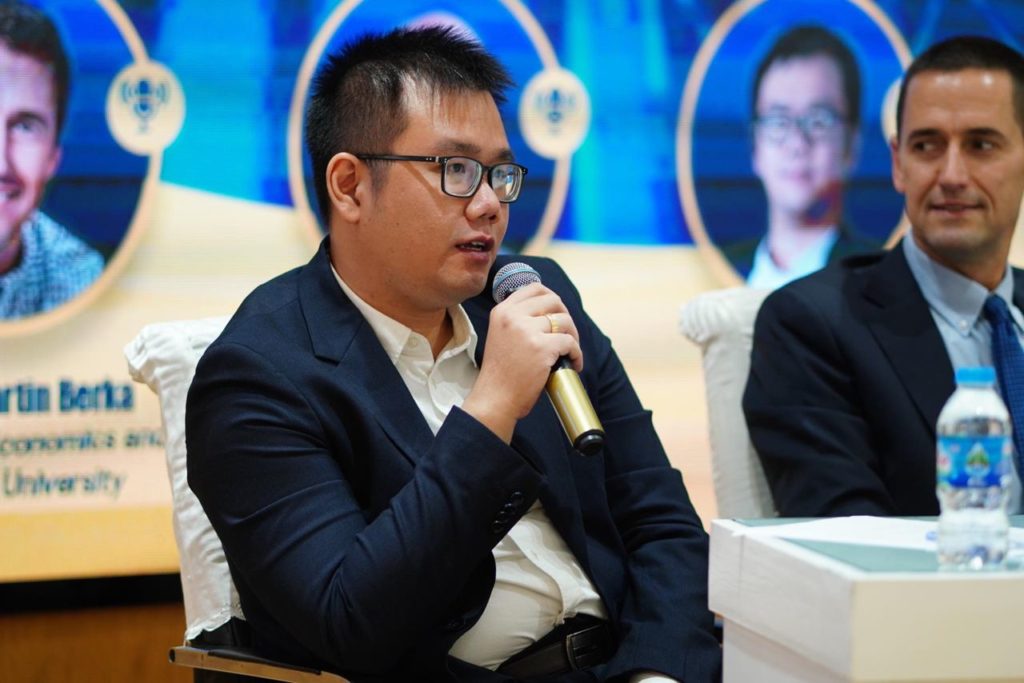 BlockBase Ventures' Managing Partner, Mr. Jack Nguyen, played a pivotal role in this insightful event. Joining the roster of distinguished speakers and experts, Mr. Nguyen contributed to Presentation 2, focusing on lessons and potential solutions tailored for the Vietnamese context. With his extensive experience in the financial and blockchain domains, Mr. Nguyen provided a nuanced perspective on the topic, adding valuable insights to the discussions.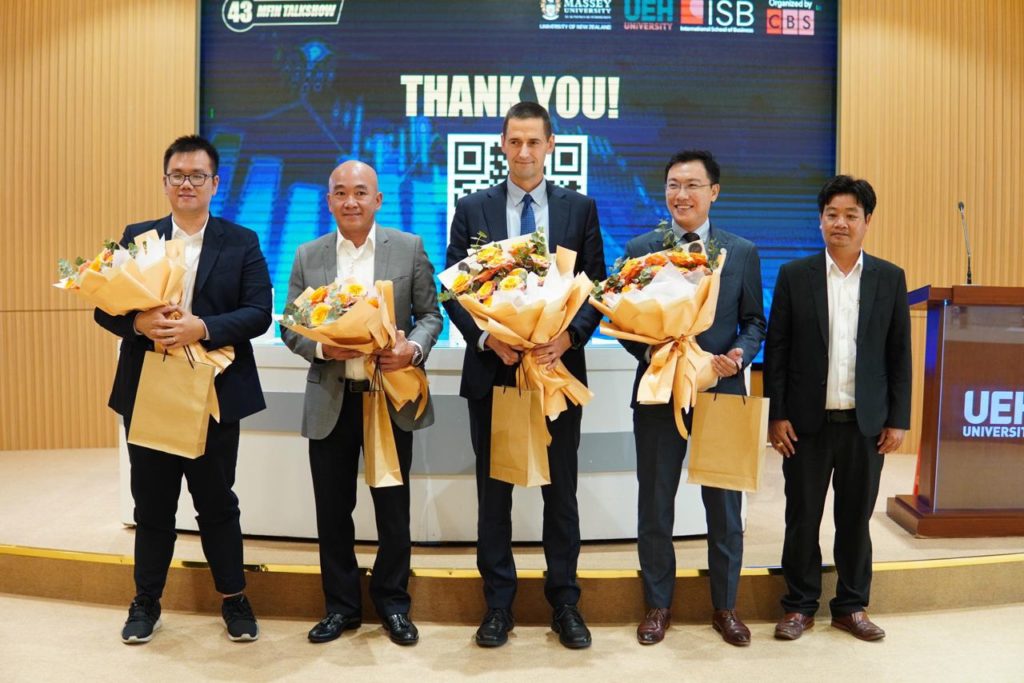 The event was a convergence of expertise, featuring speakers from various domains including academia, investment, and economics. The engaging discussions were skillfully moderated by Mr. Chau Minh Thien, the CEO of Mogin Institute.
BlockBase Ventures' participation in this event reinforces its commitment to fostering informed discussions and innovative solutions in the financial sector. By contributing to meaningful dialogues and sharing insights, BlockBase Ventures continues to play a significant role in shaping the trajectory of the blockchain and financial landscape.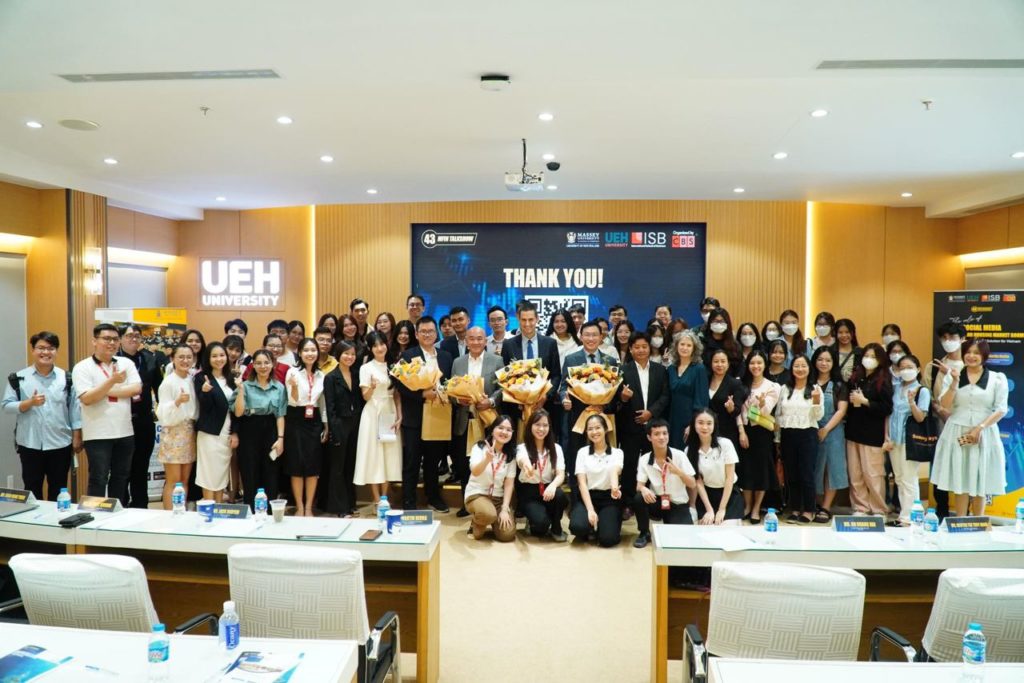 As a cornerstone of blockchain innovation, BlockBase Ventures remains at the forefront of driving knowledge exchange and exploration, contributing positively to the evolution of the financial realm.
For more details about the event and BlockBase Ventures' participation, stay tuned for updates on our official social platforms.