Electric car maker Tesla made headlines after buying $1.5 billion worth of Bitcoin in 2021. However, the company sold 75% of its bitcoin holdings in 2022, leaving digital assets worth $184 million. Surprisingly, Tesla has held this remaining bitcoin for four straight quarters and has shown no signs of buying or selling additional assets.
In its Q2 2023 earnings report, released on July 19, Tesla's bitcoin holdings stagnated at $184 million, a number that has remained flat over the past two quarters. The company's last bitcoin transaction took place in the second quarter of 2022, when it sold over 30,000 bitcoins, about 75% of its total holdings, for $936 million. Tesla President Elon Musk initially announced that the company would accept Bitcoin as payment for its vehicles. However, he later reversed that decision, citing concerns about the environmental impact of Bitcoin's high energy consumption.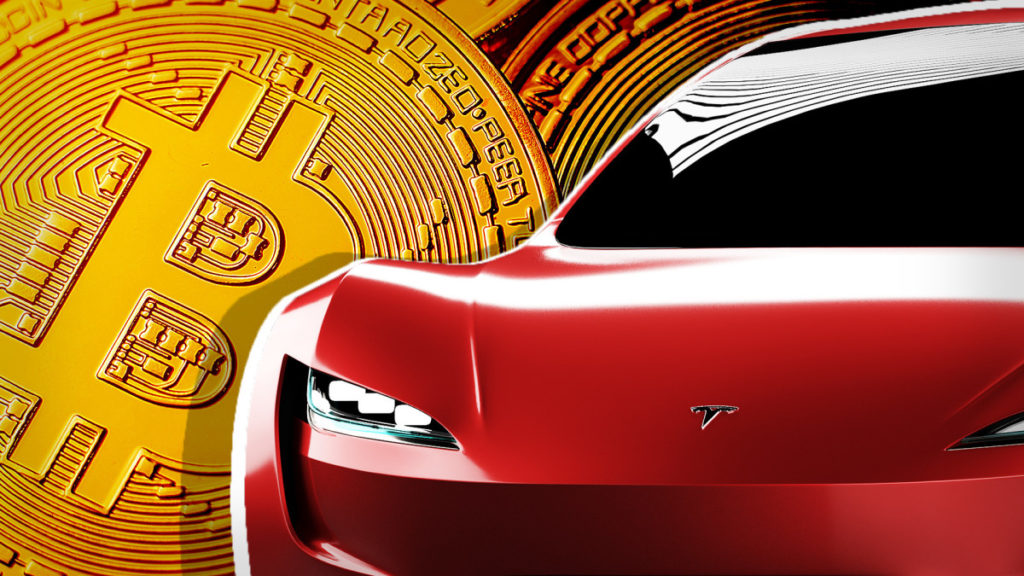 Despite the controversy surrounding its bitcoin holdings, Tesla has beaten analyst expectations and performed very well in the market. The company reported adjusted earnings of $0.91 per share, $0.09 better than analyst estimates. Additionally, Tesla's second-quarter revenue was $24.9 billion, 0.81% higher than expected. Interestingly, the market reaction to Tesla's rise was relatively muted. The company's stock fell 4.19% in after-hours trading to $279.07.
Bitcoin is down nearly 5% this week and is currently trading at $29,914. Some traders expect prices to revisit near $27,500 in the coming days as the cryptocurrency struggles to hold its positions above the $30,000 resistance level.
Despite volatility in both Tesla's stock price and Bitcoin's value, Tesla's decision to keep its $184 million stash of Bitcoin has captured the attention and interest of investors and the cryptocurrency community. As the cryptocurrency market is dynamic and constantly changing, the company's actions and holdings will continue to be closely monitored.