Damoon, a subsidiary of Tether in which Northern Data Group acquired a significant stake earlier this year, has made a substantial purchase of Nvidia chips totaling $427 million for its generative AI cloud computing endeavors.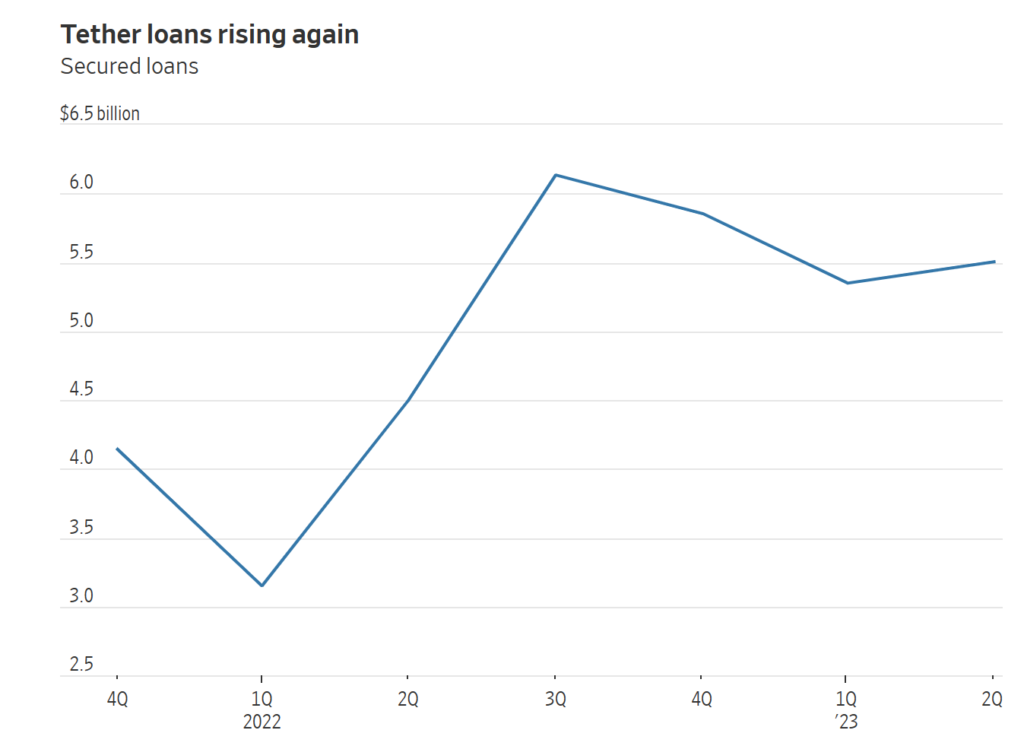 https://tether.to/en/transparency/#reports
Tether calls these loans "secured loans," but they haven't disclosed much about who borrowed the money or what was used as collateral. The loans are also in their own cryptocurrency, tether tokens.
This decision to resume lending is different from what they said last December when they announced plans to completely get rid of secured loans by 2023. According to Tether Holdings spokeswoman Alex Welch, they decided to accommodate a few short-term loan requests from long-time clients during the second quarter of 2023. She mentioned that they plan to eliminate these loans by 2024. Their goal is to make sure their customers don't run out of money or have to sell their collateral at a bad price, which could lead to losses.
The bulk of assets detailed in Tether Holdings' most recent quarterly report consists of U.S. Treasury bills and other liquid assets. Treasury bills make up around $55.8 billion of the company's reserves. Additionally, the report mentions holdings of about $3.3 billion in precious metals and approximately $1.7 billion in bitcoin.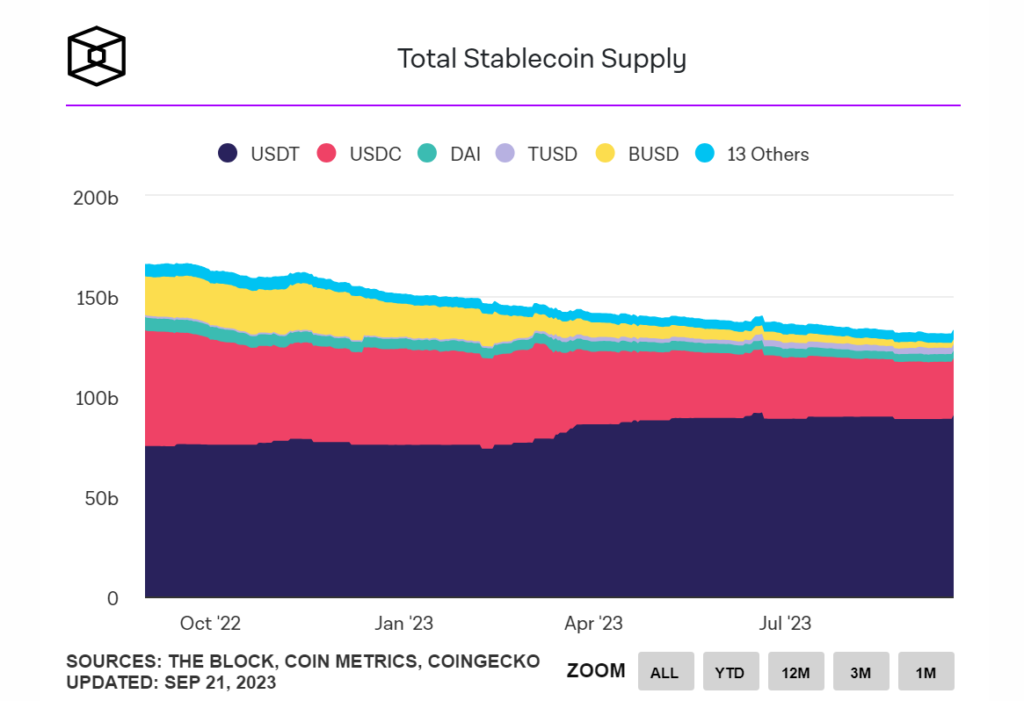 Recently, Tether accounting for 68% of the total stablecoin supply, which stands at 90.62 billion, as reported by The Block's Data Dashboard.