BlockBase Ventures, actively participated in the highly anticipated workshop titled "Embracing the Blockchain Era: Technology, Applications, and Opportunities" as part of the Web3 Connect event series. This event, held on 27 June 2023 by Frontier DAO, provided an exceptional learning experience for over 150 Information Technology students from FPT Polytechnic, Ho Chi Minh City. BlockBase Ventures was a co-organizer with Coin98 to empower students with in-depth knowledge and practical insights into the world of blockchain technology and Web3.
The workshop featured distinguished speakers from renowned businesses, including BlockBase Ventures, Herond Labs, Coin98, and Frontier DAO, who shared their expertise and industry insights with the attendees.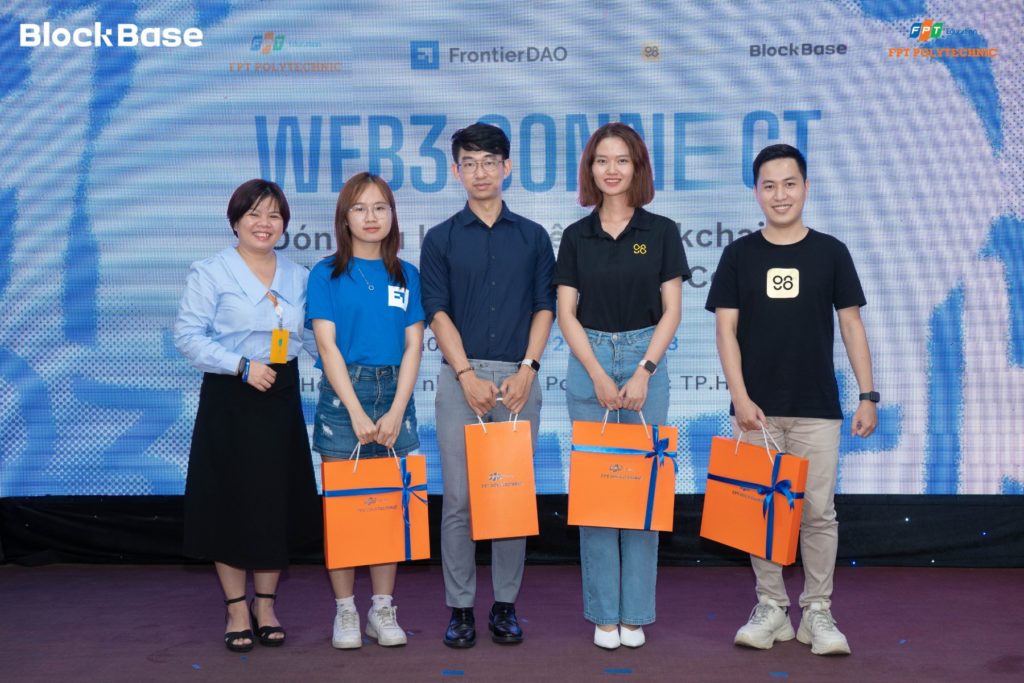 Mr. Nguyen Khai Hoan – Head of Coin98 Analysis, led the discussion by eloquently explaining the essence of blockchain as a powerful storage technology that connects multiple servers to store and synchronize information. He emphasized the inclusive nature of blockchain, allowing anyone to participate and contribute, similar to being a server within a network. Mr. Hoan also shared his personal journey in the blockchain space, highlighting its transformative impact.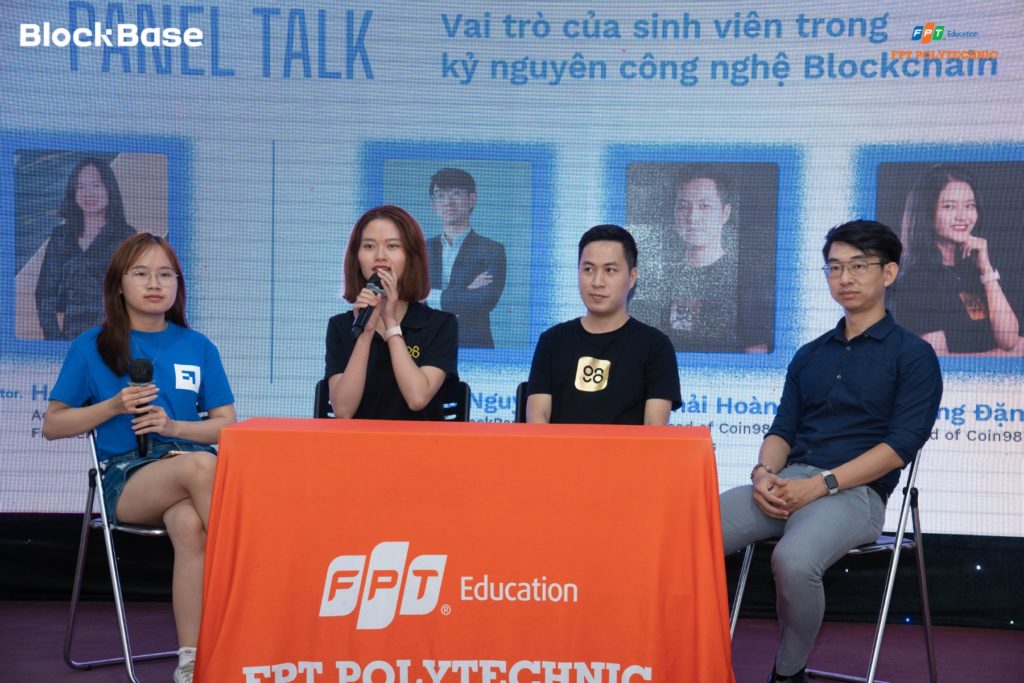 Continuing the exploration, Mr. Louis Nguyen – CGO of Herond Labs, delved into the practical applications of blockchain technology. He showcased the immense potential of blockchain's storage and information synchronization features in revolutionizing the healthcare sector. Drawing on the example of Vietnam's healthcare system, Mr. Louis Nguyen demonstrated how blockchain could facilitate comprehensive access to patient records, medical histories, prescriptions, and medical files. Through his expert insights, students gained a deeper understanding of blockchain's significant role and the tangible benefits it brings to real-world scenarios.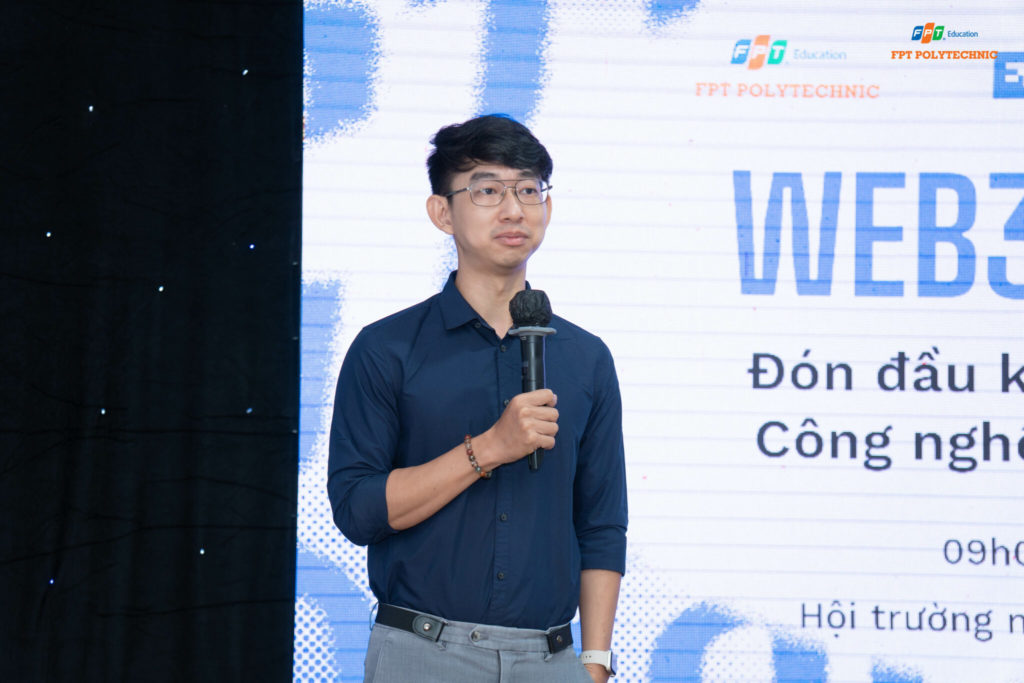 The workshop not only provided students with valuable knowledge but also inspired them by offering practical advice to shape their career goals and develop customized study plans for success. BlockBase Ventures takes great pride in contributing to this event and nurturing the next generation of blockchain professionals. The company extends sincere appreciation to FPT Polytechnic, Ho Chi Minh City, and Web3 Connect for organizing this empowering workshop. BlockBase Ventures remains committed to fostering knowledge exchange and collaboration within the blockchain community, ensuring a brighter future in the ever-evolving technology landscape.