We are delighted to announce that BlockBase Ventures has officially become a member of the Digital Sector of EuroCham, the European Chamber of Commerce in Vietnam. This marks a significant milestone in our company's development and expansion. EuroCham, a highly reputable organization, provides an excellent platform for fostering economic cooperation between European businesses and Vietnam.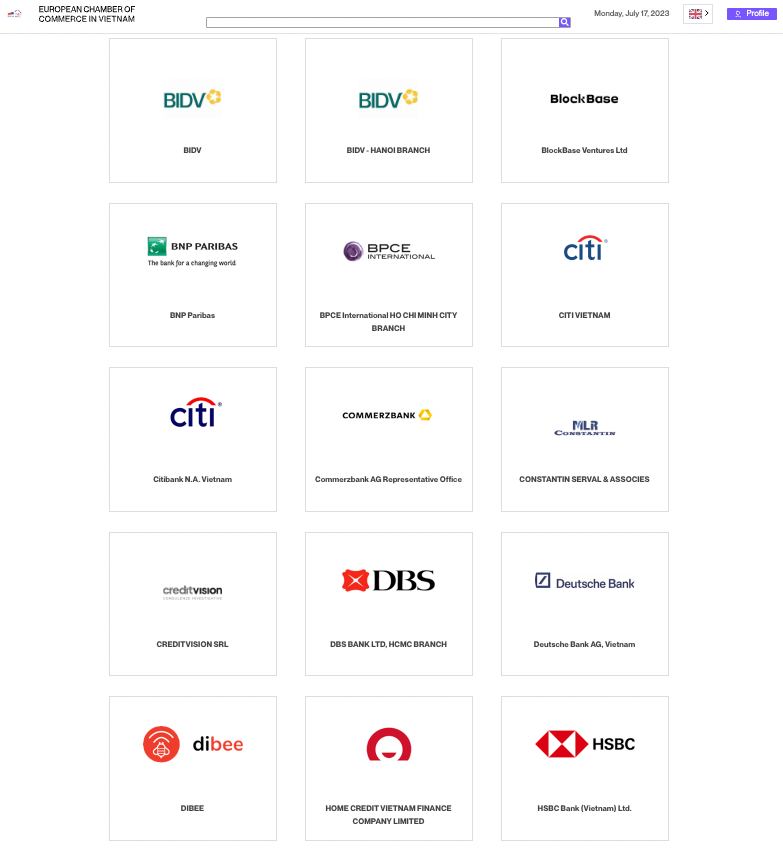 EuroCham serves as a vital bridge between the European business community and the Vietnamese government, with the main objective of enhancing the business and investment environment in Vietnam. With its extensive membership network, EuroCham creates a forum for knowledge exchange, collaboration, and the establishment of robust business networks. BlockBase is honored to join EuroCham alongside prominent members such as Deloitte, KPMG, Masan, HSBC, etc, each bringing their expertise and unique contributions to the Association.
For BlockBase Ventures, joining the Digital Sector of EuroCham aligns perfectly with our shared vision and mission. As a pioneering investment fund, we focus on investing in and supporting projects and companies related to digital, Blockchain and Web3 technologies. Becoming a member of EuroCham provides us with access to a vast network of leading businesses and thought leaders in this field. This presents valuable opportunities for sharing insights, collaborating with like-minded partners, and leveraging new possibilities in this highly promising industry.
Our primary objective in joining the Digital Sector of EuroCham is to leverage the resources of the Association to foster business development and cultivate mutually beneficial relationships. Through participation in EuroCham's conferences, forums, and events, we aim to exchange ideas and experiences with industry peers, establish strategic partnerships, and explore new business opportunities. Additionally, BlockBase Ventures will actively engage in EuroCham's legislative activities and policy consultations, contributing to the creation of a favorable and sustainable business environment.
We are excited about the prospects that joining the Digital Sector of EuroCham brings and firmly believe that this collaboration will lead to significant achievements and new opportunities for both BlockBase Ventures and the European business community. We are committed to contributing to Vietnam's economic growth and building a prosperous future for both parties.